Twilight Park centers around the 'Season', which extends from the mid-May until mid-October. A number of cottages are winterized for year-round use.
Lush forests and waterfalls
Two stunning waterfalls – Haines Falls and Santa Cruz Falls – sit within the residential area of the Park.  In addition to trails spread throughout Twilight, the Park connects directly to Kaaterskill High Peak trail, and the hundreds of miles of adjoining Catskills trails. A true hiker's paradise.
Timeless Views of Kaaterskill Clove
Katterskill Clove provides breathtaking views that have been the subject of countless paintings and photographs.  Twilight residents take special pride in their own view of the clove.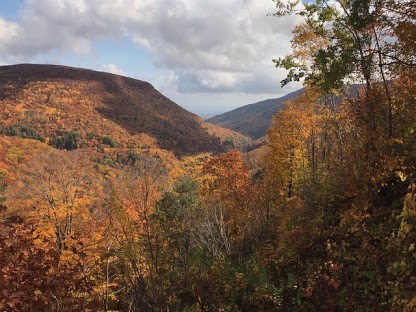 The fall colors in the Kaaterskill Clove are simply spectacular and have been an inspiration to artists for centuries.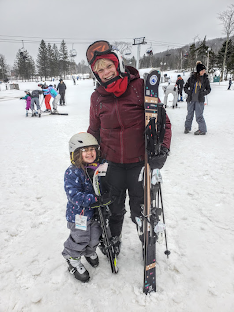 Nearby Hunter and Windham ski mountains provide winter recreation for residents with winterized cottages.