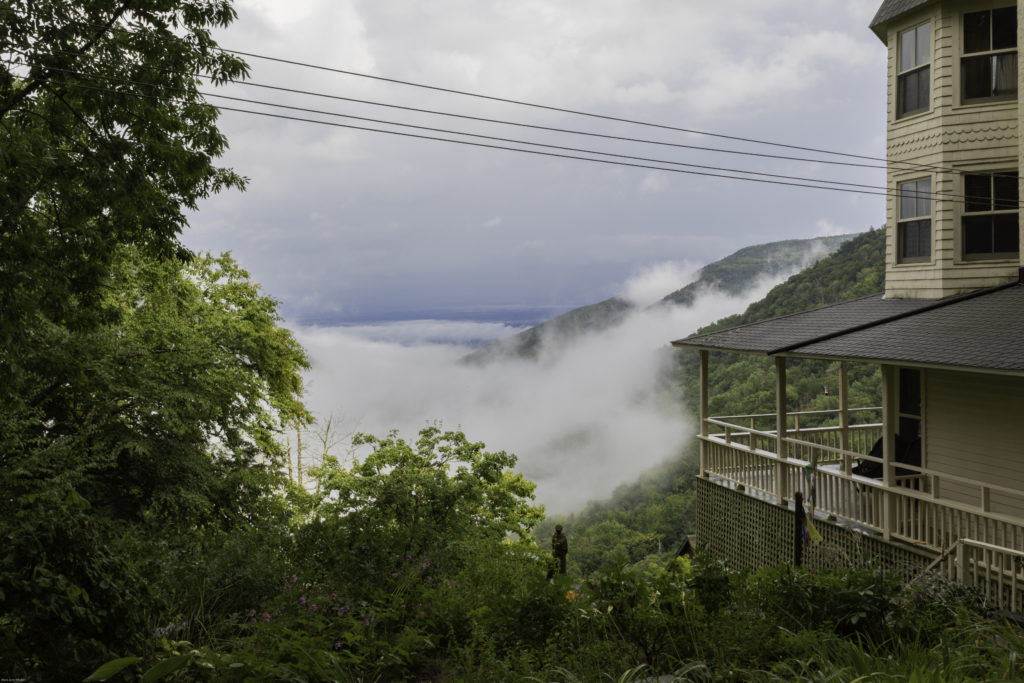 Some Twilight cottages feature views of the Kaaterskill clove and the distant Hudson River, others are tucked within the lush forest. Porch relaxation or short walks include natural visitors of all shapes and sizes – butterflies and bees, hummingbirds and owls, chipmunks and bears! Gardening is a popular pastime, evident in the beautiful variety of plants and flowers surrounding many of our cottages.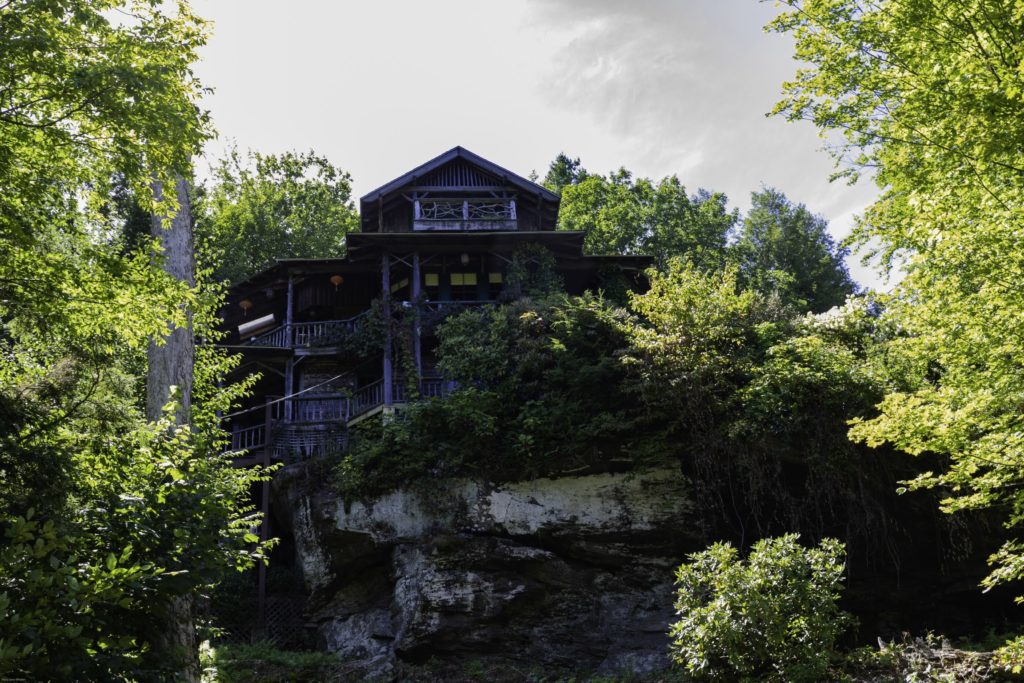 Perched on the north face of a Catskill mountain, Twilight Park's 91 cottages range from small cabins to large, converted hotels. Most were built in the 1880s and 1890s; some have been modernized, but all retain the look and feel of historic roots.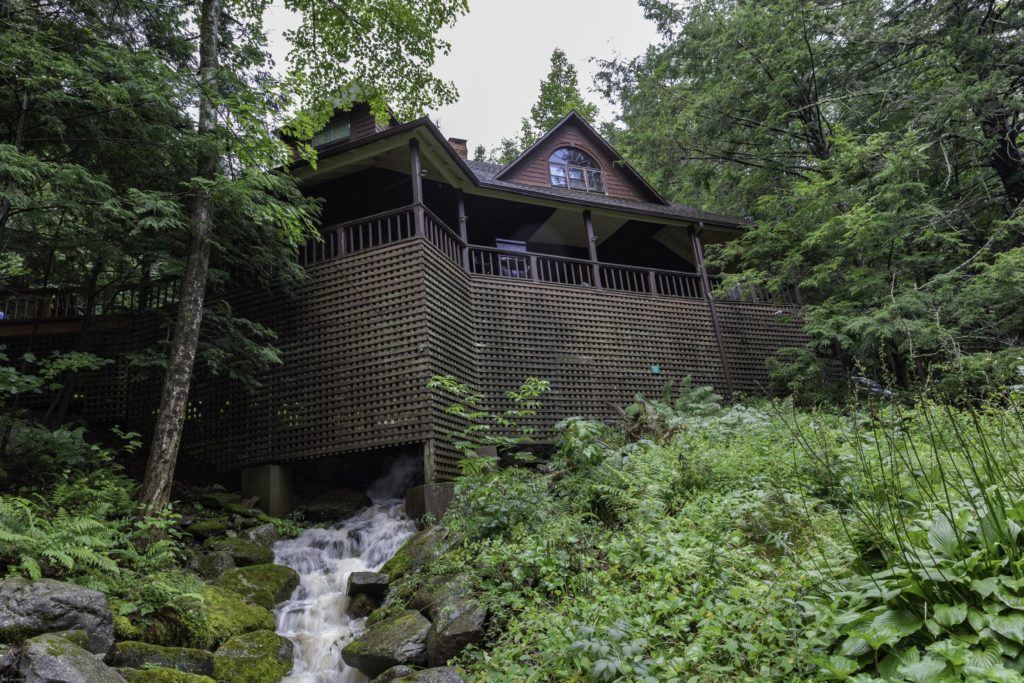 Perhaps the defining social feature for summers in Twilight are our cottage porches, which provide an outdoor-indoor lifestyle of relaxation and rejuvenation.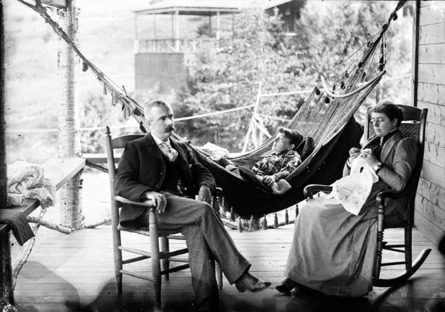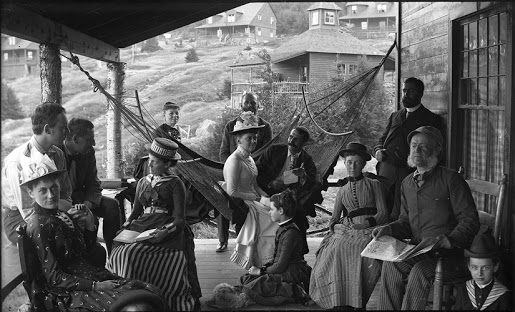 An inspiring collection of historic photos reminds us that porch time is a timeless pleasure.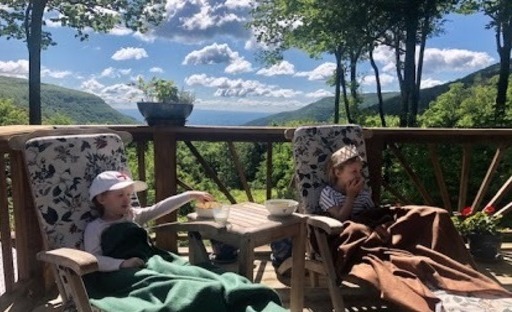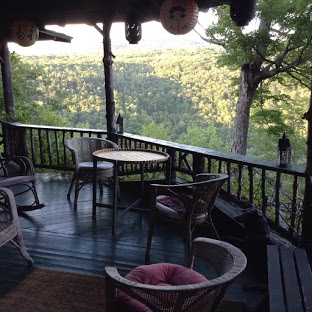 Whether you're relaxing quietly with a book or welcoming your neighbors for shared meals and laughter, porch time is a priority!