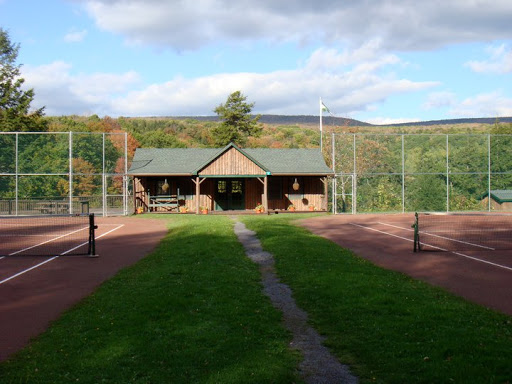 Four clay courts are home to the Park's tennis program and tournaments. The courts are open to the casual and experienced tournament player, and the Park has a tennis pro available for lessons. A classic cabin-style tennis house and deck are adjacent to the courts.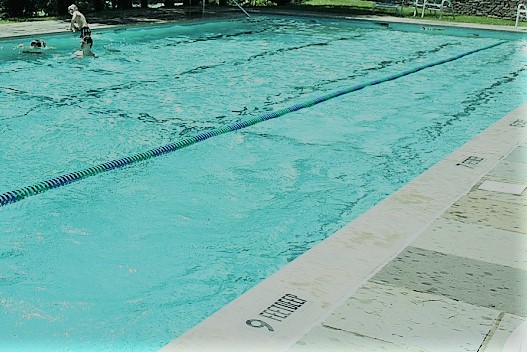 The Park's four-lane 25-yard community swimming pool and adjacent children's pool are open from late June through Labor Day. The pool offers designated lap swim times, lessons, and social events.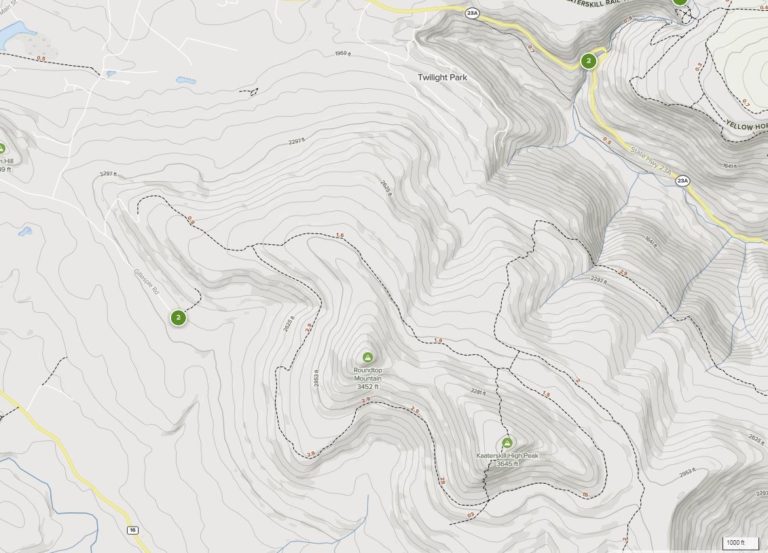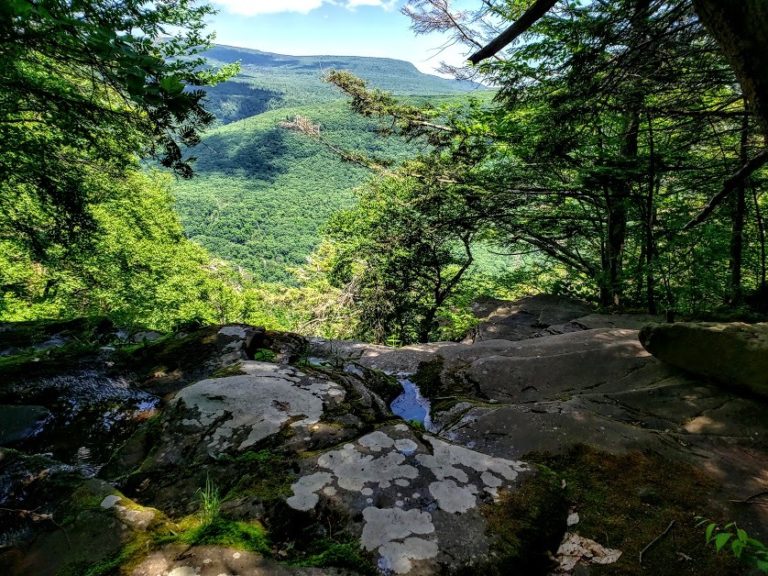 In addition to trails spread throughout Twilight, the Park connects directly to Kaaterskill High Peak trail, and the hundreds of miles of adjoining Catskills trails. A true hiker's paradise.
Playgrounds for Young and Old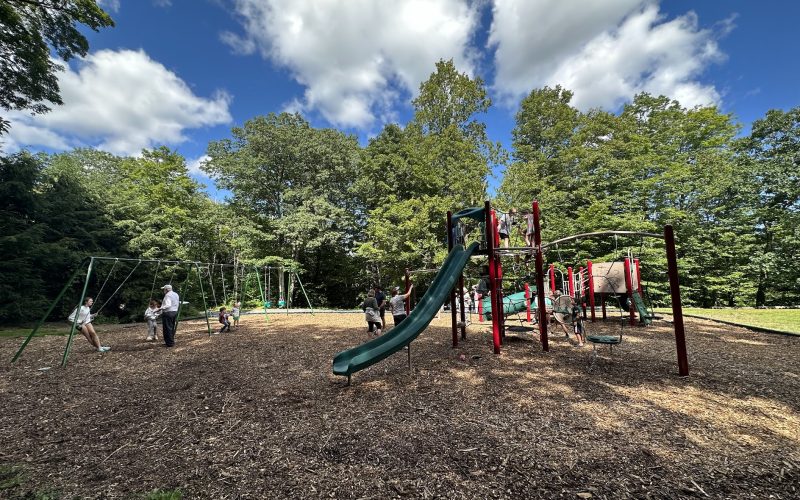 Central to our residential area is Wingate Park, with a fully outfitted playground, picnic tables and open spaces. Our largest picnic area, a nine-hole golf course in years past, provides the space for all-Park picnics, informal softball or other team activities, bonfires at the fire pit in the evenings, or a rousing game of pickleball. And our canine companions enjoy two expansive areas for off-leash running and play.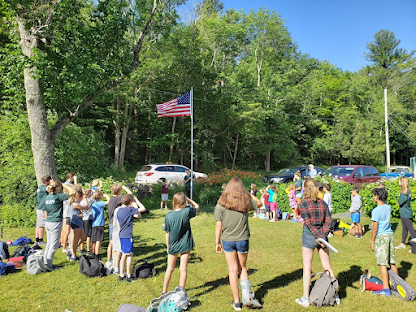 Our popular day camp serves kids from the age of 3 to 15. The older kids serve as junior and senior counsellors, alongside young counselors recruited from around the world.  Lifelong friendships are created at the camp.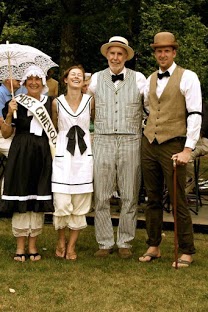 The clubhouse, with a fully stocked professional kitchen and serving items for large events, hosts drop-in dinners, dances, an annual art show, private events and much more.